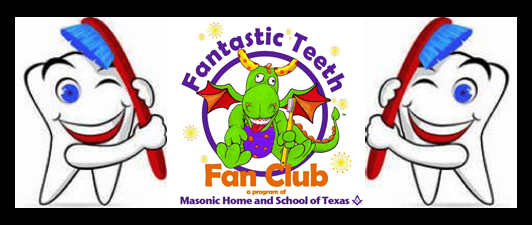 The Fantastic Teeth Program is huge success for Lubbock Lodge #1392, Yellowhouse Lodge #843 & Mackenzie Lodge #1327!
Spearheaded by Lubbock Lodge #1392, the Fantastic Teeth program was able to distribute nearly 900 kits to first grade students in the
Lubbock Independent School District.
PUTTING THE KITS TOGETHER
            Bob Lindley & Charles Mire                             Coke Etgen & Kevin Rush
          Glenna & Henry Housour & Chris Felton                        Sara & John Rosser
 GUADALUPE ELEMENTARY SCHOOL

teresa Batten, lvn of Guadalupe Elementary Teaching proper Dental care to her students
 
 
first grade students of Guadalupe elementary school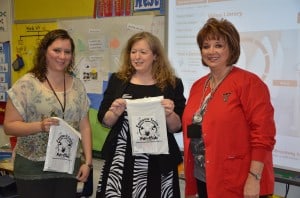 cara wilkerson & janet thurne with teresa batten, lvn
PARKWAY ELEMENTARY SCHOOL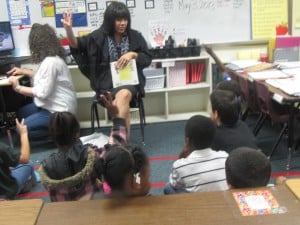 Mrs. Hernandez, Social Worker, and Mrs. Kelly, School Nurse, conducted a
guidance lessons on the importance of taking care of our teeth AT PARKWAY ELEMENTARY SCHOOL.
BEAN ELEMENTARY SCHOOL
Wendy Gonzalez, RN with her students at Bean Elementary School